Welcome to ZeitIno

the time-innoivation!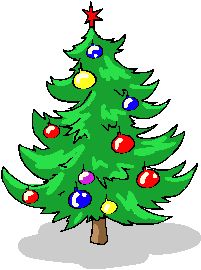 You can purchase many things related to your schedule book from us. Whether calendars, information sheets or forms, whether in DIN A4, DIN A5, DIN A6, in midi or WT format, whether in standard 6-M, normal-6-F, or 4-hole perforation, or others.
We want to meet all of your needs and requirements as far as possible - including custom-made products.
You can buy calendars in 2 pages per day, 1 page per day, 2 pages per week and others, in different designs and different languages. Everything in the best premium quality, with a shelf life of 100 to 200 years.
Please note that we do not sell original calendars from other manufacturers, but only our own calendars / forms / products, which are also suitable for most other manufacturers!
ZeitIno is a well-known brand name of Endrulis Unternehmensberatung,
protected by patent and known to many regular customers as a guarantor of good quality for many years. We thank our customers very much for their loyalty!
We wish you a pleasant shopping experience in our shop, we are already looking forward to your orders and assure you that your order will be processed promptly.

With best regards and wishes
especially for a contemplative Advent and Merry Christmas season!
your
Dipl.-Ing. (FH) Klaus-D. Endrulis
PS: If you haven't found the right one, just give us a call: +49 (0) 3 75/56 08 18 10.
Attention: We are from December 23rd, 2020 to January 2nd in 2021 on vacation .
Orders are still accepted and will be delivered - first in first out - from 4.1.2021.
---